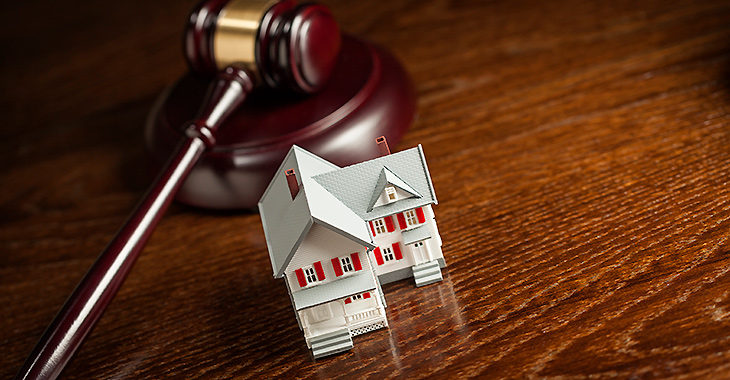 Real Estate
The real estate practice at Briglia Hundley focuses on property transactions involving homeowners, builders, developers, real estate brokers, mortgage originators and lenders, title insurers, and other members of the real estate community.
Our attorneys assist with review and preparation of real estate purchase contracts and acquisition of residential, commercial, and investment properties.
We help set up acquisition vehicles such as limited liability companies in connection with the purchase of vacation and rental properties by our clients.
We also provide assistance with transfers of real estate into family trusts and other business entities, prepare conveyance documents, and arrange for the legal recording ofthese documents. In addition, we prepare, negotiate, and review various types of lease and rental agreements on behalf of our clients.