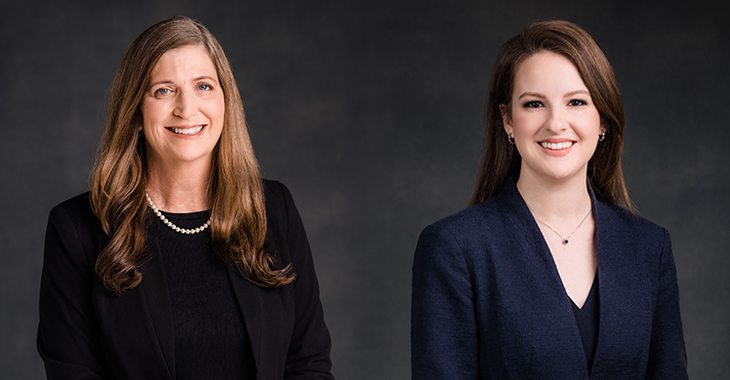 Employment Law
The attorneys at Briglia Hundley handle a wide range of employment matters in Virginia, Maryland, and Washington, D.C. Our employment practice involves both advising employers on employment issues that arise in the workplace and litigating a variety of legal issues arising from the employer-employee relationship.
We have significant experience handling discrimination and retaliation claims filed in federal and state courts in Virginia, Maryland, and the District of Columbia, as well as before the Equal Employment Opportunity Commission and local state and county agencies.
We also handle employment contract disputes, including claims for wrongful discharge and violation of non-compete and confidentiality agreements.
In addition, we are well-versed in representing clients in regards to workplace torts and related litigation, including tortious interference with third parties, fraud, and defamation. Our attorneys regularly draft and review employment, independent contractor, and severance agreements. We also advise management on specific employment issues and concerns in order to avoid litigation.
While we primarily represent employers and senior management, we are also able to represent employees in appropriate cases. The employment attorneys at Briglia Hundley regularly perform volunteer work with Legal Services of Northern Virginia's pro bono employment program.