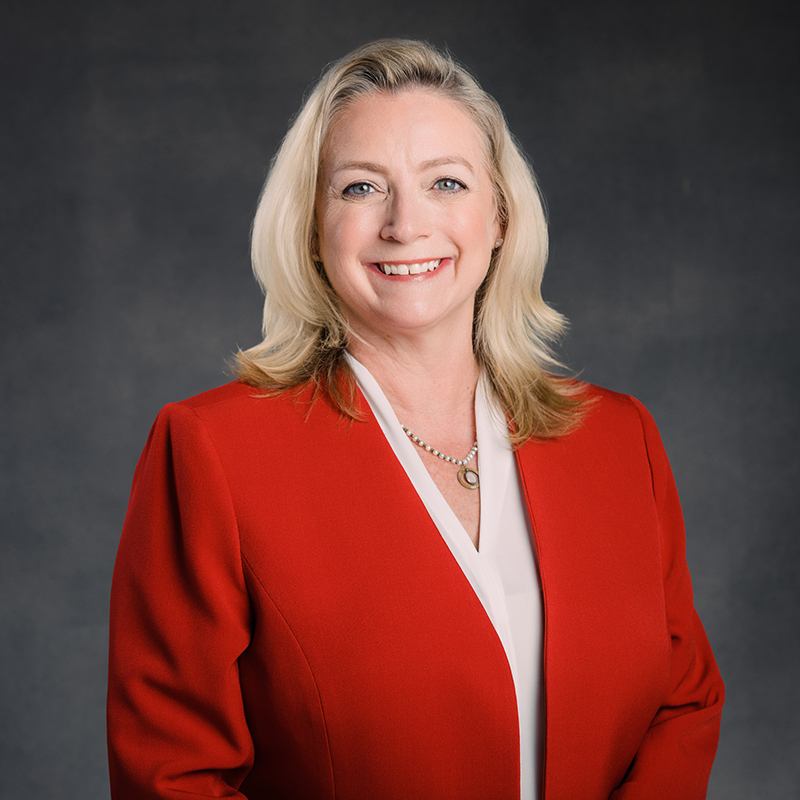 Since 1993, Teresa Cole has been a practicing family law attorney handling complex divorce cases, custody determinations, and all other domestic law matters. Based on her experience and proven track record, she has been appointed as a Neutral Case Evaluator for Fairfax County, Virginia.  In this role, she provides case evaluations and non-binding arbitration services for other divorce attorneys. In addition, Ms. Cole was appointed to the Divorce and Family Law Attorney Resource Panel as an adviser on family law issues to Virginia legislators.
In addition to litigating family law matters in Virginia's courts, Ms. Cole has developed a robust practice employing the alternative dispute resolution methods of Collaborative Divorce and Mediation.  Ms. Cole is a Past-Chair of the statewide Collaborative Divorce Association, the Virginia Collaborative Professionals (VaCP), and the committee responsible for passage of Virginia's Uniform Collaborative Law Act.
Ms. Cole is an Alexandria, Virginia native, having graduated from the Thomas Jefferson High School for Science and Technology and the University of Virginia. She received her law degree from UC Hastings College of the Law in San Francisco. Ms. Cole is married to a veteran of the Gulf War and often handles divorce cases involving government or military personnel on overseas assignments. She has mastered navigation of the applicable federal regulations and has a keen understanding of the complicated jurisdictional issues which apply in such cases.
In addition, one of Ms. Cole's children has an Individualized Education Plan (IEP), so she has first-hand experience with the programs and issues involving special needs children that can play a significant role in custody determinations.
Ms. Cole has been named by her peers to Super Lawyers' list of top Family Law attorneys, and she maintains the highest available 10.0 rating on Avvo.com.