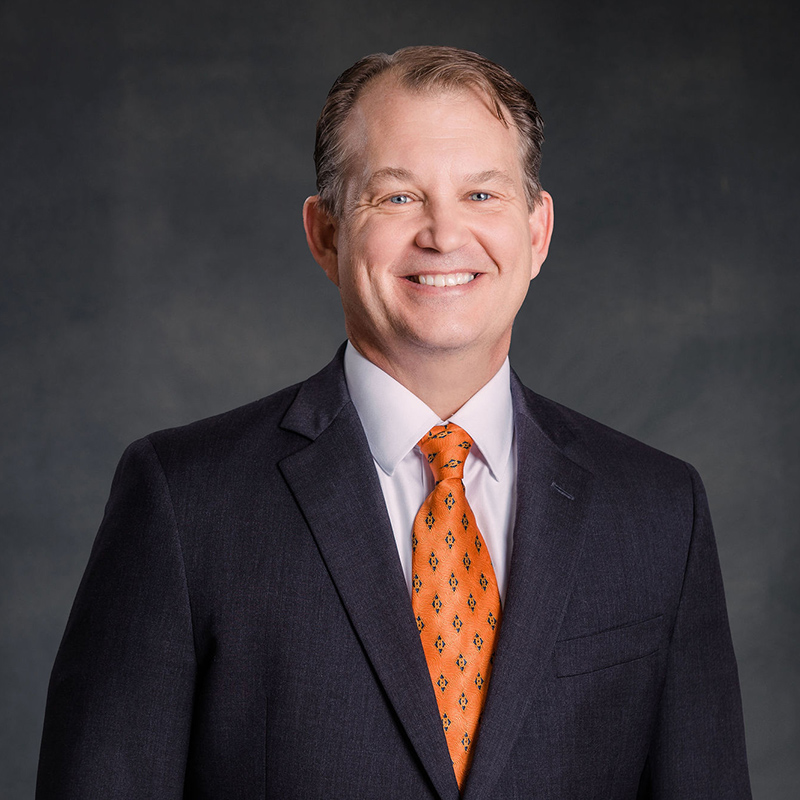 William T. DeVinney
Of Counsel
William DeVinney has a broad litigation practice that includes antitrust, intellectual property, employment, securities and other complex commercial litigation. He has extensive trial experience, both as a member of trial teams and as first chair in jury and bench trials, arbitrations proceedings, and regulatory hearings, and has argued cases before several federal and state appellate courts.
Mr. DeVinney also counsels clients about complying with antitrust, privacy, and employment laws, as well as regulatory risks arising from mergers, distributions, licensing, franchise, sales, and other agreements.
Experience
Member of a team representing a certified class of dairy farmers located in 14 southeastern states against Dairy Farmers of America, Dean Foods and a number of other defendants in an action alleging violations of sections 1 and 2 of the Sherman Act by unlawfully conspiring to eliminate competition for the marketing, sale and purchase of raw milk in the Southeast. The plaintiffs recovered $350,000,000 in damages.
Represented a multinational consumer goods company in a consumer class action alleging false advertising. The complaint against the client was dismissed with prejudice.
Represented a multinational chemical and agricultural biotechnology corporation against a Sherman Act Section 2 claim brought by a competitor alleging that the client had either monopolized or attempted to monopolize the alleged market for transgenic corn seed.
Defended a multinational chemical and agricultural biotechnology company accused of monopolizing the market for the transgenic corn seed industry. A motion for class certification by the plaintiff was rejected by the trial court and before the Third Circuit on appeal.
Represented a multinational technology company in a private antitrust claim brought by a competitor, as well as in investigations brought by the European Union, the Federal Trade Commission and state government enforcement agencies.
Defended a former executive of Bankers Trust Corp. in a criminal trial and related Securities and Exchange Commission (SEC) administrative proceedings arising from the alleged improper accounting treatment of unclaimed funds. After a six-week jury trial, the client was acquitted of all 36 counts in the indictment and a favorable settlement was reached with the SEC.
Areas of Practice
Accountants' Liability and Securities Litigation
Antitrust and Competition
Appellate Litigation
Business Litigation
Criminal Law
Employment Law
Admissions
Virginia
District of Columbia
New York
United States Supreme Court
U.S. Court of Appeals, D.C. Circuit
U.S. Court of Appeals, Third Circuit
U.S. Court of Appeals, Fourth Circuit
U.S. Court of Appeals, Sixth Circuit
U.S. Court of Appeals, Federal Circuit
U.S. District Court, District of Columbia
U.S. District Court, Eastern District of Virginia
U.S. District Court, Southern District of New York
U.S. District Court, Eastern District of New York
U.S. District Court, Eastern District of Pennsylvania
Education
William & Mary School of Law, J.D. 1998
Cornell University, B.S. 1991